Visa consultation services in the fastest possible way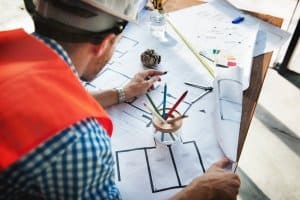 Federal Skilled Workers are persons with suitable education, work experience, age and language abilities under one of Canada's official languages and who are selected under the Express Entry Immigration system to apply for permanent residence.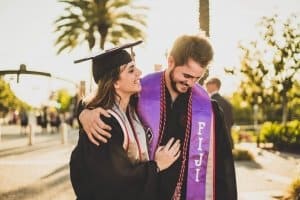 Most foreign students choose to study at the University of Toronto, which consists about 46 percent of the total student population, followed by Vancouver with 25 percent and Montreal with 13 percent accordingly. Since its inception in Canada in 2009, the number of student visa applications has doubled, and Canada is one of the top five countries in the world for international students.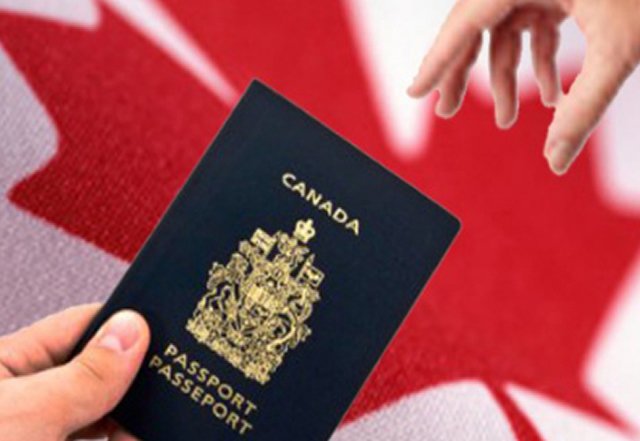 Since the beginning of 2015, the Express Entry Method was launched for both immigration and obtaining permanent residence in Canada. Express Entry completely changed the immigration system to Canada, and after the launch of the Express Entry System for Immigration to Canada, many applicants who had previously practiced the usual immigration method to Canada through a federal expert force remained behind closed doors. Currently, the Canadian Immigration Service announces the minimum score per person selected for permanent residence in Canada each month.