A large, immigrant-friendly country
Learn about why Canada is one of the best for work-related matters.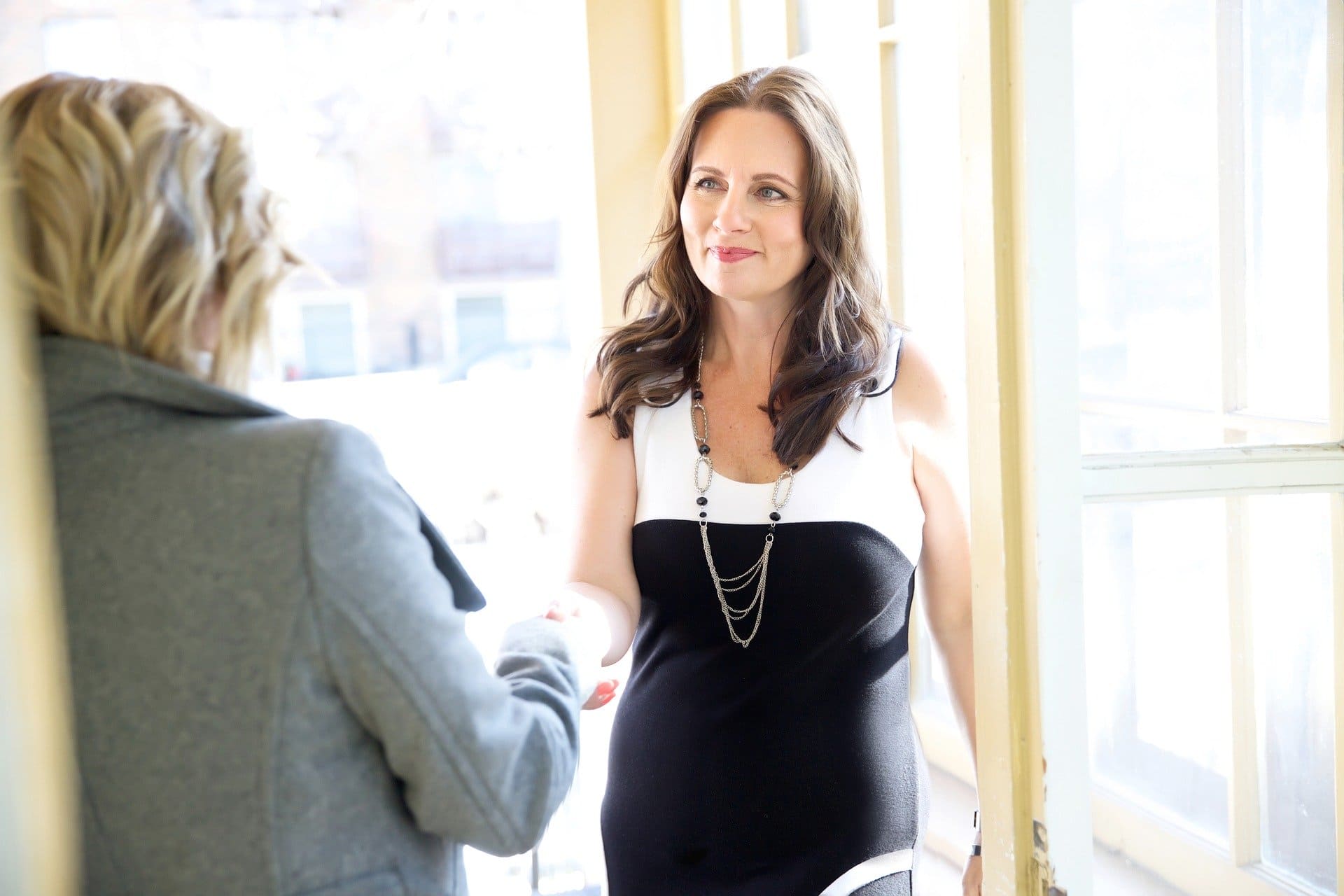 Canada is a large, immigrant-friendly country with the highest number of immigrants over the past 15 years. To explore further, Canada has different provinces and territories, and each province has a specific program for hiring immigrants. On average, only one in four educated immigrants can work in a suitable job. Canadian employers are usually willing to work with new immigrants, and immigrants tend to work hard and find a reliable job.
Writing resumes and cover letters in the traditional way is one of the main and important steps in finding a job in Canada, which is sometimes more effective than having some skills in the field of education or knowing even some English knowledge. Basically, the first contact of the job seeker with the employer is by the resume and in the second stage by the cover letter. Therefore, their initial impact is so significant that it leads to face-to-face interviews and hiring by the employer. Typically, the cost of writing a resume and cover letter by professional private offices is about $ 150.
Join SINIM Migrants Company to make a professional resume and cover letter based on the Canadian culture and principles. 
Recruitment barriers for newcomers
Lack of Canadian work experience in Canada is the biggest challenge and the most disappointing factor for hiring newcomers. Also, Canadian employers do not consider many non-Canadian educational and professional qualifications valid, even in some areas the law does not allow the use of a non-Canadian degree. Lastly, Lack of complete command of English or French may result in a rejection of job application.
Lack of Canadian work experience
Rejection of non-Canadian Education
Lack of complete command of English or French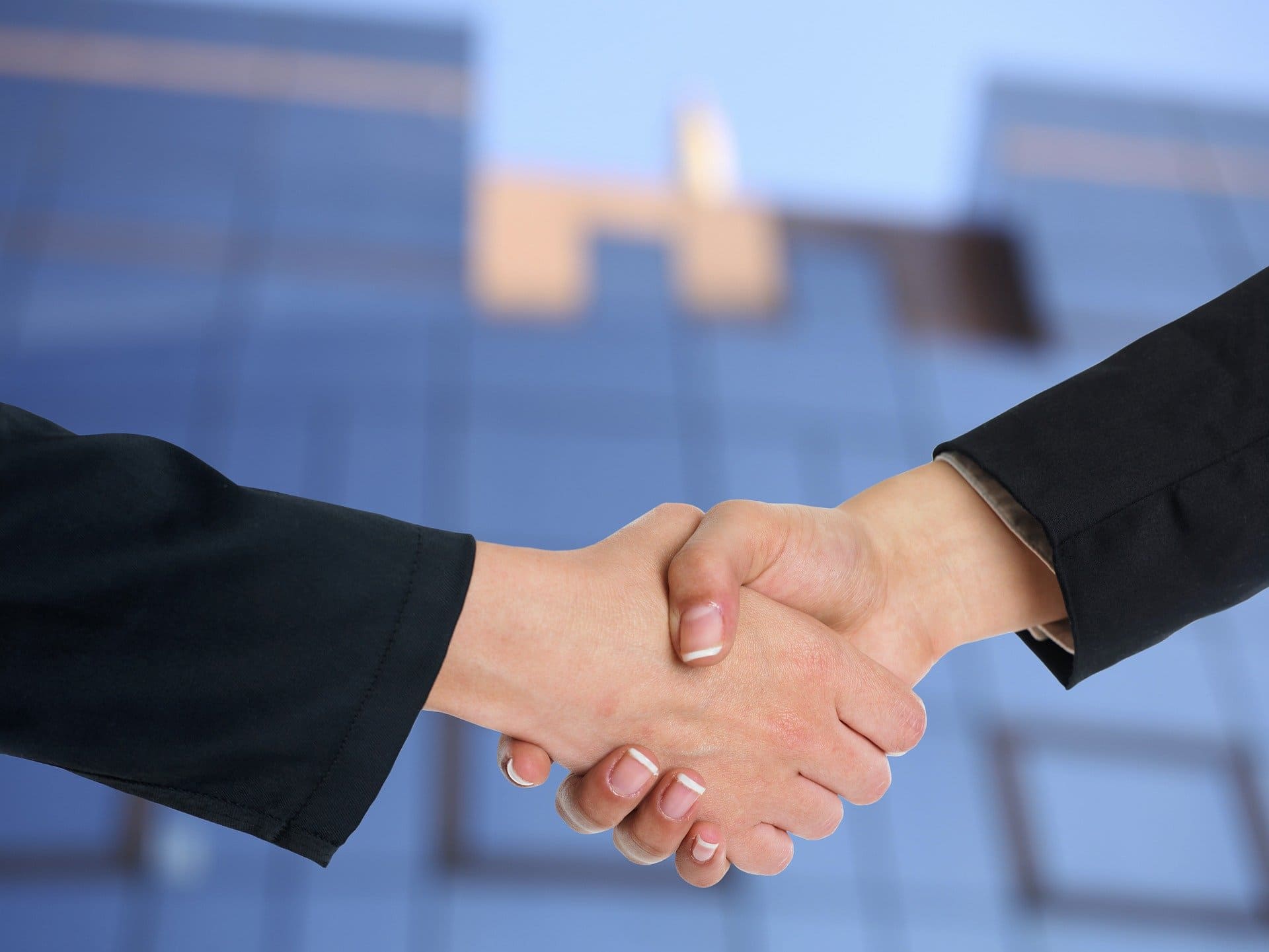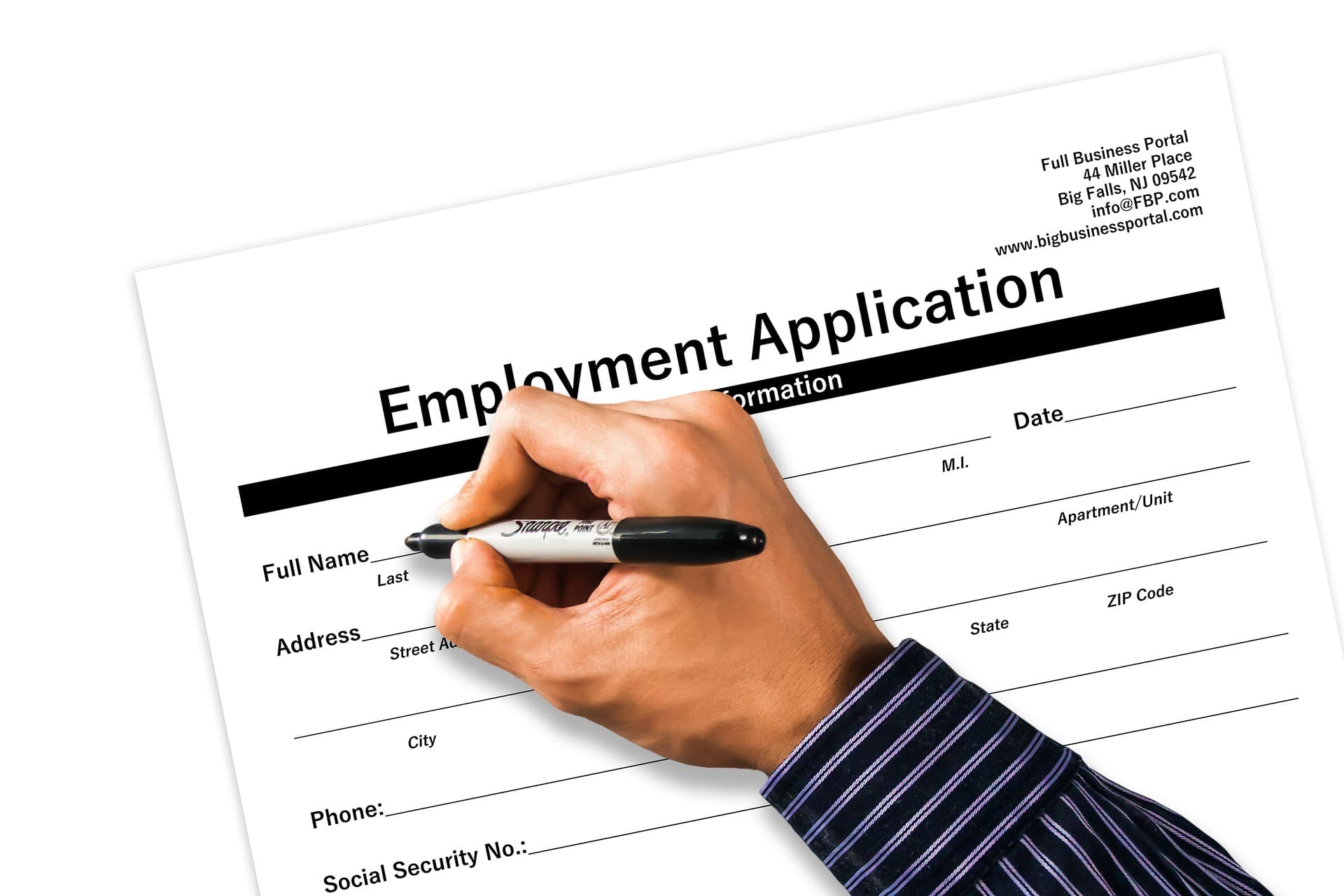 Cases where newcomers are more likely to be employed than Canadians
International companies operating outside of Canada.
Companies that serve a certain segment of the population (such as companies managed by Canadian-based communities).
Companies that are looking to pay less than the standard for long working hours.
If you do not have work experience in Canada and are looking for a good job, look for jobs that have one of the following conditions among thousands of advertisements:
A company that has a branch or activity in the country where you live.
A company that provide services to your minority.
They need someone who is fluent in your native language.
If you can find a company that has one of the three features above, you can easily get hired. Volunteering is another way for newcomers to work for the company for a few months to create a work experience.

Most Canadians are employed in the service sectors, and the share of the manufacturing sectors are a small percentage. More than half of all immigrants are between the ages of 22 and 44, and it is only natural that all of them should look for a job to earn a living. The unemployment rate in Canada is less than 10%. However, the biggest problem for any newcomer is finding a job to cover a high cost of living. At the beginning of your stay in Canada, you should be prepared to step down from your personal and professional position compared to your home country and think only of earning money. No one will criticize you.
Work in Canada and preliminary steps
In Canada, there are a variety of events and exhibitions that can be very effective. you can apply for volunteer jobs and add them to your records. Some companies also hire volunteers, and volunteers work at no cost or at a very low cost.
In Canada, you come across a lot of people who have sent a large number of resumes to different jobs in one day, and eventually find that after about six months they may have applied for a thousand companies, while none of them have been invited for an interview. The reason for not inviting the interview is that they send a resume to thousands of companies, while you must send the resume according to the company you want.
the process of finding a job In Canada
Work in Canada and strengthen Your language
First and foremost, you need to be fluent in whatever you want to do in Canada and be able to communicate easily with others.
In general, English language ability is one of the key factors in the job market competition. Even if you have a strong resume, if you can't do well in a job interview, you'll miss out.
Working in Canada, like working in other Western countries, requires language proficiency. High knowledge of the language gives you the greatest confidence in finding a job. If you are unsure about your English language skills, take free language assessment courses as soon as possible to search with more confidence.
We Solve Real Problems
Claim Your FREE Consultation