How to determine our insurance needs?
What are the features of buying insurance?
How long to buy insurance for?
What are the major types of insurance?
What kind of insurance should we buy?
How much insurance should we buy?
One of the most important services
Learn About The Insurance Services In Canada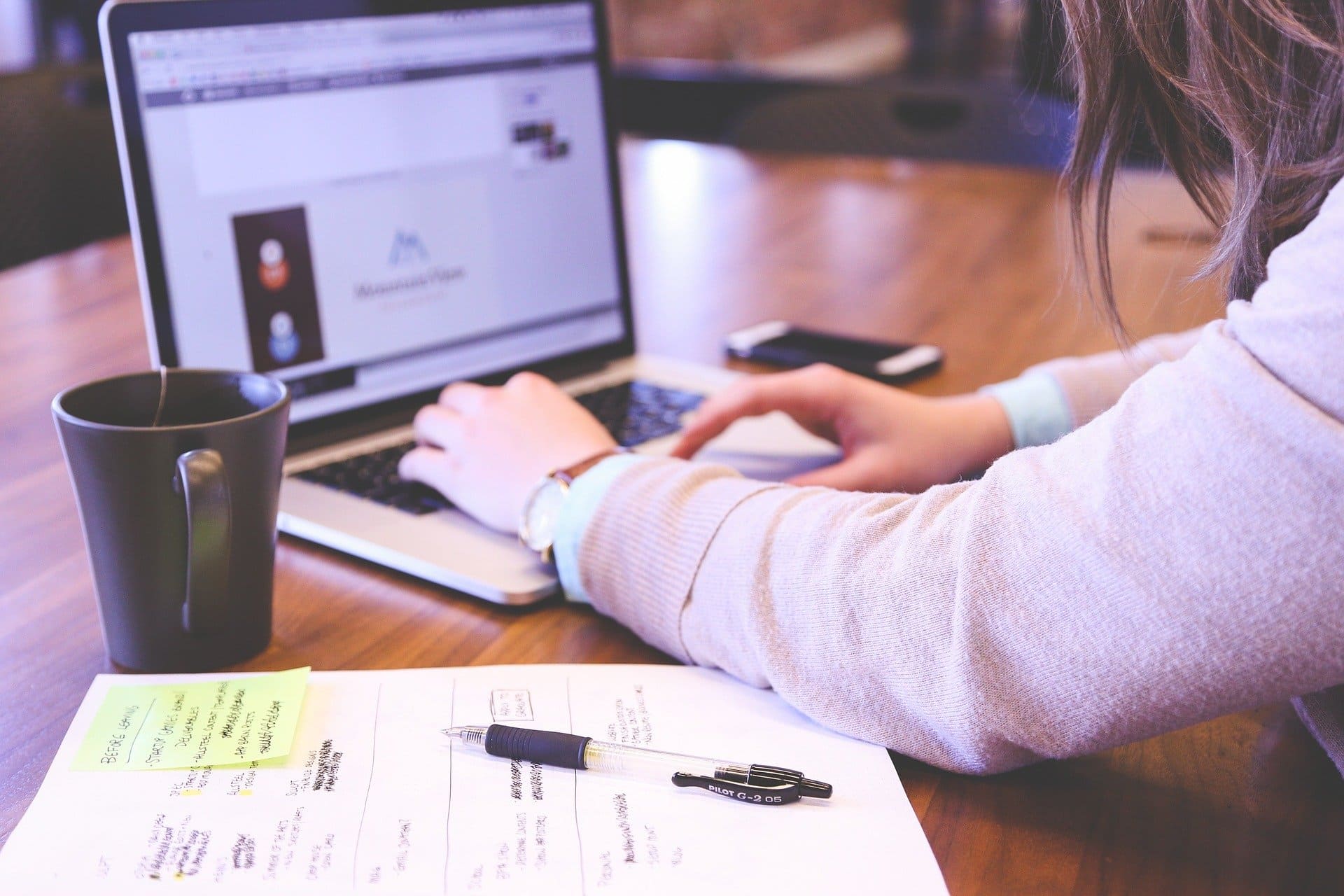 The rules for covering people in different regions and states of Canada are different, so in some of these states you must be three months old to be covered by insurance services for free, which is the case for eligible people. Private insurance can be obtained immediately upon arrival in Canada, at a cost to the insured. The scope of activity of insurance companies in Canada may be limited to a few cases or may include many types of insurance. In general, Canadian insurance services greatly reduce the problems caused by injuries and reduce the economic pressure of injuries. In fact, insurance companies are responsible for people's premiums. Each insurance company is a reputable provider of special services, the contracts of which can refer to the cases of coverage and compensation of the mentioned damages.
Canadian health insurance for international students
Given the unprecedented growth of Canadian international students, they all need to have health insurance in some way. This is usually pursued through the university they choose to study at, and depends more on the province in question. In some provinces, an international student may not be eligible for public health insurance and must purchase private health insurance.
Most health insurance for international students is 24 hours a day, 7 days a week and is helpful for international students and affordable. Coverage of this insurance includes hospitalization and doctor's visits, air ambulances, prescription drugs, dental emergencies, legal and diplomatic referrals help with missing documents, contact with relatives, and more.
Students must determine their health insurance before arriving in Canada because it takes time; they can insure themselves separately through a specific company. Enroll in a Canadian university or college healthcare program or sign up for state health insurance and wait on the waiting list.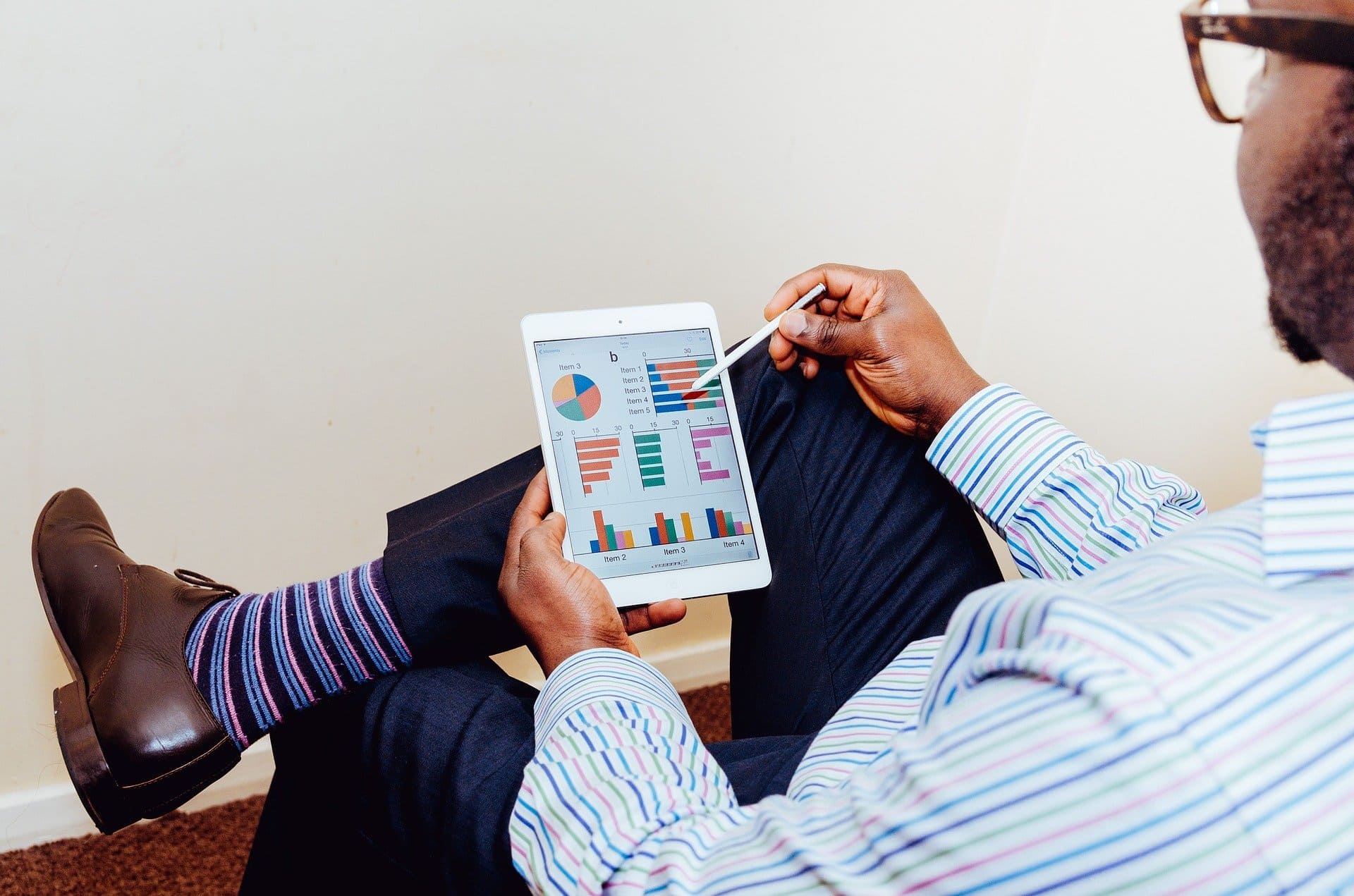 Types of insurance & Saving Accounts in Canada
Insurance in Canada with the possible best way
1) Special disease insurances and supplementary insurance for teeth and medicine, etc. In the case of incurable diseases, the insured can receive the total amount specified in the insurance policy during the contract period and claim the cost of his treatment during the period of the disease. . It should be noted, for example, that the cost of drugs for heart, brain and cancer patients (Critical Illness) is very high and is not covered by provincial insurance.
2) Regarding supplementary dental and drug insurance (Health, Dental and Drug), by purchasing this insurance, the insured can receive heavy costs of dentistry, physiotherapy and medicine up to the limit of the contract.
RRSP stands for Retirement Registered Saving Plan. All those who live in Canada and have an income, according to the tax return at the end of the year, can put 18% of their income in the pension account and enjoy the benefits.
Auto Insurance
Purchasing your favorite vehicles in Canada is one of the most affordable things that is easily and much achievable, But you have to pay very high costs in return for its maintenance, especially in the event of an accident. Just like anywhere else in the world, in order to protect you and reduce unpredictable costs in the event of an accident or theft, a contract is made with the insurance company to pay the premium, and the insurance company agrees to pay any possible losses.
Life insurance includes a variety of temporary and term insurances. Term insurance is a contract between the insured company and the insured, according to which the risk of the insured financial debts is transferred to the insurance company during the contract period, so that due to death during the contract period, the entire amount is paid to the insured survivor. Premiums are cheaper than permanent insurance and can be renewed and converted into permanent insurance after the end of the contract without the need for medical records. Permanent insurance also includes: Universal Life,Whole Life, and Term 100 are better known as life and savings insurance because part of the premium paid by the insurance company is invested and the profit is accumulated for the person and is available in different ways.
Employment Insurance
The Employment Insurance (EI) program provides temporary income support to unemployed workers while they look for employment or to upgrade their skills. The EI program also provides special benefits to workers who take time off work due to specific life events (illness; pregnancy; caring for a newborn or newly adopted child, a critically ill or injured person, or a family member who is seriously ill with a significant risk of death). Workers receive EI benefits only if they have paid premiums in the past year and meet qualifying and entitlement conditions.
Disability Insurance
Disability insurance for those who are employed and have to work physically, also exposed to disability and or are worried about not being able to do their current job, it is highly recommended to have this insurance to receive a monthly amount as a result of occupational accidents and sickness.
RESP
RESP stands for Registered Education Saving Plan. In order to help your children's education to enter college or university, opening these accounts is a good financial help for your children's education in future. Opening such accounts from childhood and at the beginning of education and from high school on wards, along with government benefits and bonuses can be withdrawn and also can help to pay for the tuition fees.
Travel insurance
This type of insurance includes student and visitor insurances. All those who enter Canada as visitors or students and also have a work visa or are waiting to receive a medical card, it is highly recommended to provide the relevant insurance during this period to get insurance coverage if necessary. These insurances are based on emergencies and can be applied up to the purchased limit.​
TFSA
TFSA stands for Tax Free Saving Account. As it is known from the name of the account, it is an account you can benefit from having it up to a certain limit per annum while you do not need to pay taxes and you also can withdraw from the account with a certain profit if necessary you. the eligible age to open this account is 18 years old up to $6 thousand dollars in 2020.
Importance of Insurance in Canada
Citizenship and Peace of Mind !
Insurance coverage is one of the most important services for immigrants and non-immigrants, which has its own rules in each country. Canada, meanwhile, is one of the countries where insurance services are best provided, and the use of free insurance is an important advantage for permanent citizens.
One of the important points that should be seriously pursued after receiving Canadian residency is the provision of health insurance coverage, which is provided by several insurance companies. If you are not insured a heavy financial burden may be imposed on the individual. Insurance companies are licensed by the government, some privately and some by the Canadian government. In order to provide better insurance services and peace of mind, it is better for people to cover themselves with appropriate insurance before entering Canada so that they can benefit from insurance services as soon as they arrive. All family members, even infants, must have insurance coverage and a health card.
Some Canadian insurance laws may have undergone changes in the way they are enforced and contracted over the years. The use of all types of insurance available in Canada is regulated by long-term and short-term contracts. Some insurance services are provided free of charge in some parts of Canada, but in some areas some of the costs must be covered. There is private health insurance for all types of specialized care. To sign insurance contracts in Canada, it is best to conclude a contract with reputable companies. Various insurance companies in Canada provide important insurance news and terms online to insurers online.