Definitions of housing in Canada
Townhouses are two types : 1- Condo 2- Freehold
Condominium is an apartment building in which each apartment is owned separately by the people living in it, but also containing shared areas. You own the interior, and the condominium corporation owns the exterior and common areas.
Freehold also known as a row or attached house that you own the land and house outright, with no space co-owned or co-managed with owners of adjacent homes. You are also solely responsible for the maintenance and upkeep of your property, and the property taxes associated with it. 
 A building divided into two separate houses with independent entrances that are either side by side (called Semi-detached in the UK) or one downstairs and the other upstairs.
Although bungalows usually have only one floor, these houses also have a basement, part of which is used as a family recreation and entertainment room. In bi-level, the ground floor is slightly above ground level so that the basement has windows that are above ground level.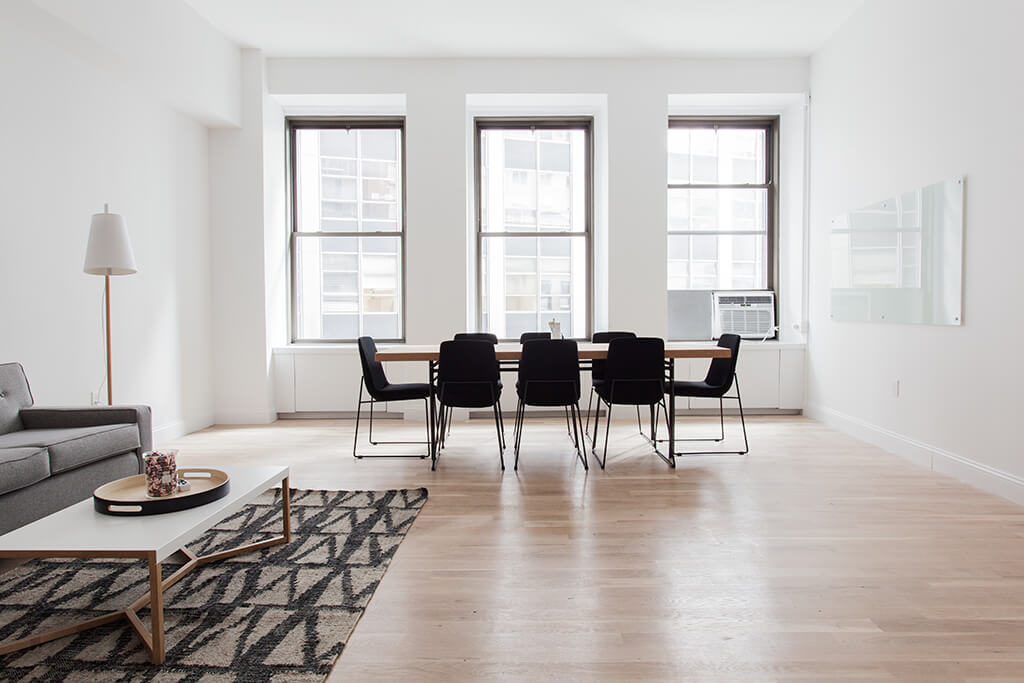 Buying a residential home for foreigners
In general, it is possible to buy a house, apartment or land for foreigners. Foreigners can buy and sell real estate in most parts of Canada. Given that the purchase of immovable property is a legal matter, it is necessary for each person to consult with a housing lawyer before doing so to determine if there are any restrictions or prohibitions.
What is important for buyers
Important points for newcomers and first-time home buyers in Canada
Frequently Asked Questions
FAQs about Buying Housing in Canada